Prices Garage offers all types of car services at unbeatable prices.
If your car is due a service or has a NCT looming, Prices Garage should be your first stop to ensure that your car gets looked at by a highly experienced professional. Prices Garage is a family run business that has built up a name for honesty, reliability and attention to detail.
Dave is a second generation mechanic who is known for his attention to detail and always tries to charge his valued customers as little as possible while still maintaining high standards in all work that he does.
Prices Garage for:
Diagnostics & Health Checks
Service & Maintenance
NCT & DOE Preparation
Mixed Fuel Removal
Clutches & Gearboxes
Crash Repairs
Engineer Reports
Batteries, Tyres & more…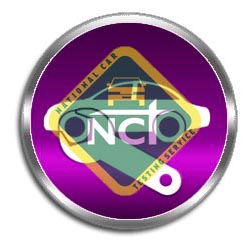 Call David Today
The work is Exceptional, The prices are astounding!