Let Prices Garage worry about your NCT!
Price's Garage knows that the NCT can be a stressful time for you but don't worry we can do it all!
From pre-test services to fixing issues that have caused your car to fail the NCT, Prices Garage will ensure that your car is safe and ready to sail through its NCT, for less money than you think!
Having your car serviced also saves you money as good car maintenance ensures an economical drive. Price's garage can easily and affordably service your car to ensure that big problems don't arise.
Dave can repair small issues in the car as part of a full car service, before they become major problems. Cars should be serviced every 12 to 15 months, to ensure that all of the necessary operational aspects of the engine, such as oil, engine fluids and filters, are replaced to make sure your car runs smoothly and economically.
A properly serviced car can save you on fuel bills and can give you major savings by preventing breakdowns or worse.
Price's garage carry out a comprehensive checklist, because we believe it is vital to ensure that we can advise our valued customers of the exact condition of your vehicle and to let you know about any potential work that your car may require in the future.
Each point will be thoroughly checked by Dave who has seen it all in his many years of repair and servicing of all types of cars and trucks.
If Dave identifies a potential problem, he will contact you prior to carrying out the repair to ensure that you are happy to continue with the work that is needed.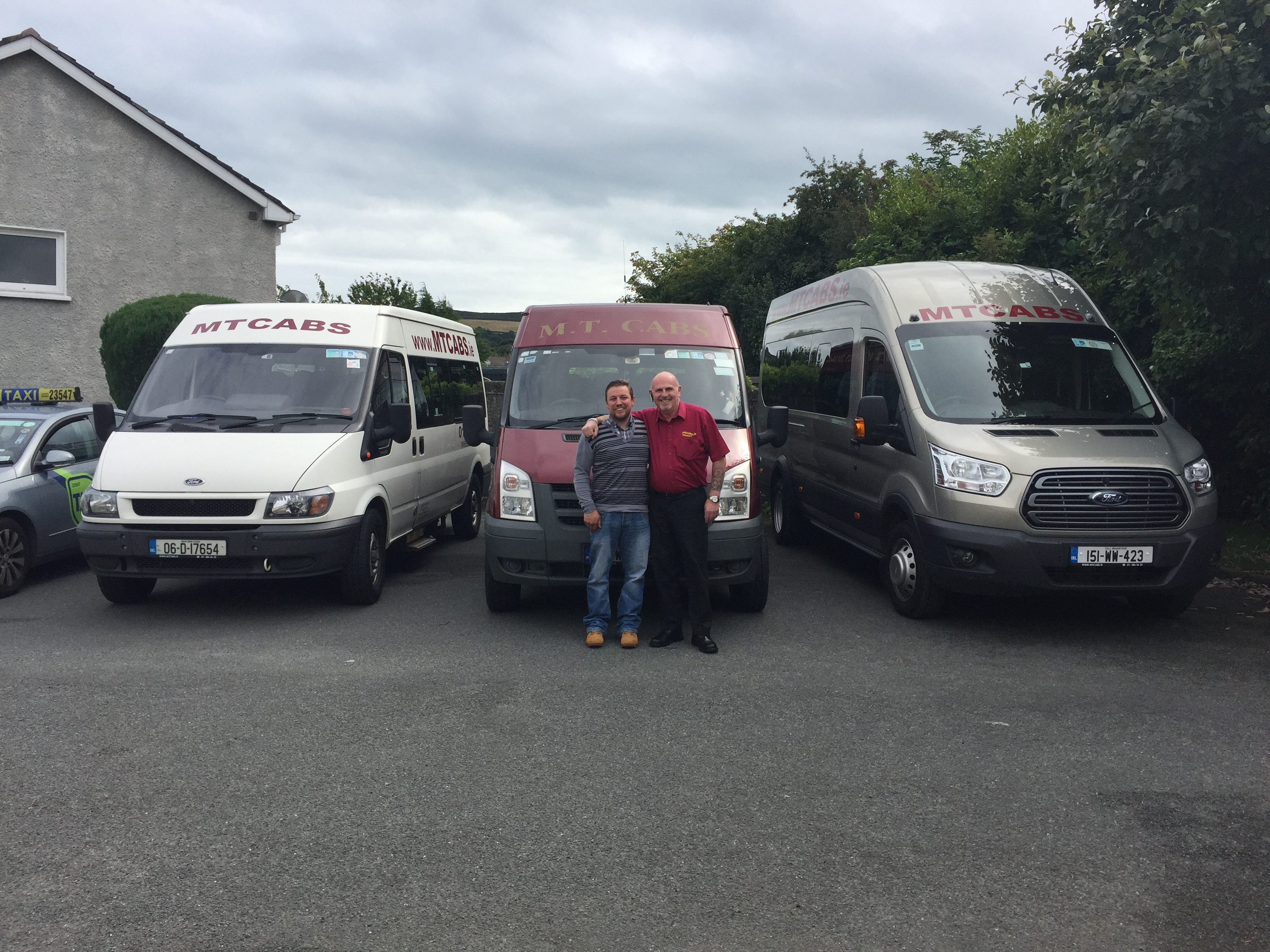 Trust Prices Garage to do it right, first-time, every-time.
Flush Engine Internally
Drain and refill with manufacturer's spec engine oil
Replace oil filter
Check air filter
Check Fuel/Injection filter
Check Spark Plugs
Visually check spark plug leads
Check Glow Plugs
Check fan and auxiliary belts
Check timing belt and tensioners
Check battery and connections
Check coolant, brake fluid levels
Check Brake Fluid Quality
Screen Wash Fill
Check Operation of Horn
Check gear oil
Check Steering Box and top up fluid
Check Diesel Particulate Filter
Check tyres including spare, Reset tyre presssure
Check brake pads/discs front & rear
Check brake lines, fuel lines and hoses
Check steering & suspension joints
Check Shock Absorbers & Springs
Check mountings & gaiters
Check Wheel Bearings
Check exhaust
Check underbody
Check Catalytic Converter
Check operation of lights
Check head light alignment
Check windscreen
Check Wiper Blades
Check Air Conditioning is Operating Correctly
Check clutch operation
Check handbreak operation & travel
Check Pollen/Cabin filter
Check floor mats fitted correctly
Check Seat Locks & Safety Belts
Compliant Reg Plates
Check door catches & hinges
Connect to engine diagnostics
Test drive/Test Report
Stamp service book & turn off service light
Call David Today
The work is Exceptional, The prices are astounding!