Prices Garage for Air Conditioning Repair
Prices Garage has the latest and best equipment for repairing and restoring all types of vehicle air conditioning. Prices Garage and can easily and affordably diagnosis faults. Prices Garage will repair your car, truck, bus and more and are always happy to help you in anyway they can.
Any vehicle which has air conditioning can be serviced or repaired and Prices Garage also source or supply parts to ensure that you get back on the road as quickly as possible.
We do all this for a price to suit all pockets so just call today to see how little it will cost for us to help YOU!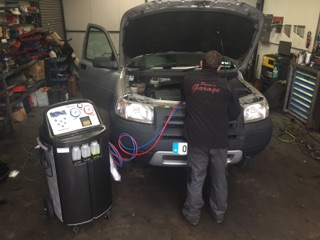 Call David Today
The work is Exceptional, The prices are astounding!