XX XXXXX XXXXXx
xxxxxxx xxxxx xxxx
Bumper damage easily occurs and is easily fixed by Price's Garage
Dave repairs and paints your bumper to bring it back to its original finish. All work is completed to the highest possible standard – always.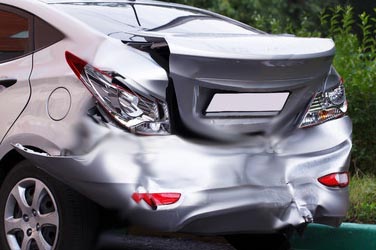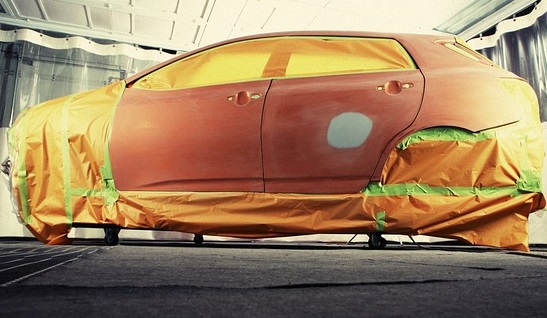 If your paintwork is sun damaged or has scratches – look no further!
Price's Garage makes cars look like new by giving complete or partial resprays. We can also change your cars colour completely.
Contact us today to see what we can do for YOU!
Don't let small dents, scuffs or scratches devalue your car!
Price's Garage can bring your car back to pristine condition and can do so at a price that is second to none.
If your vehicle was damaged by any of the usual – doors of other cars, runaway trollies, car washers etc. Price's garage will make your car look like new again.
Most damage does not even have to be repainted provided the scratch is not too deep – contact Dave today to see how he can help YOU.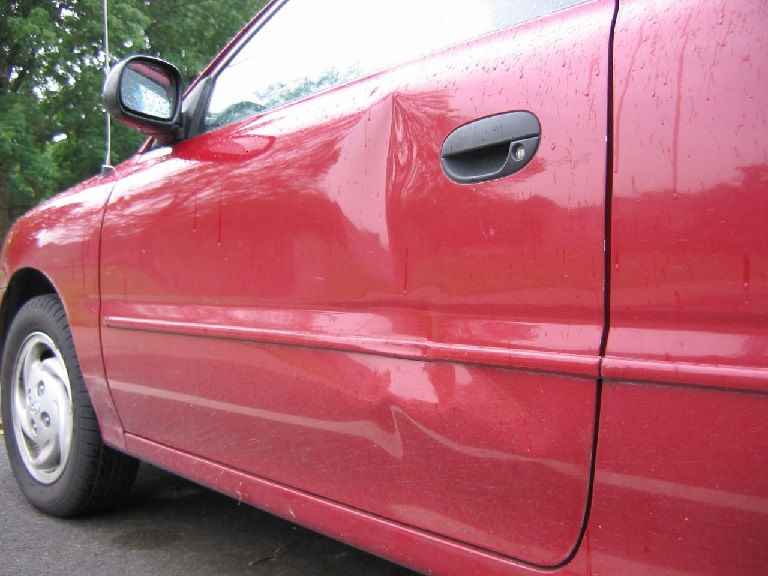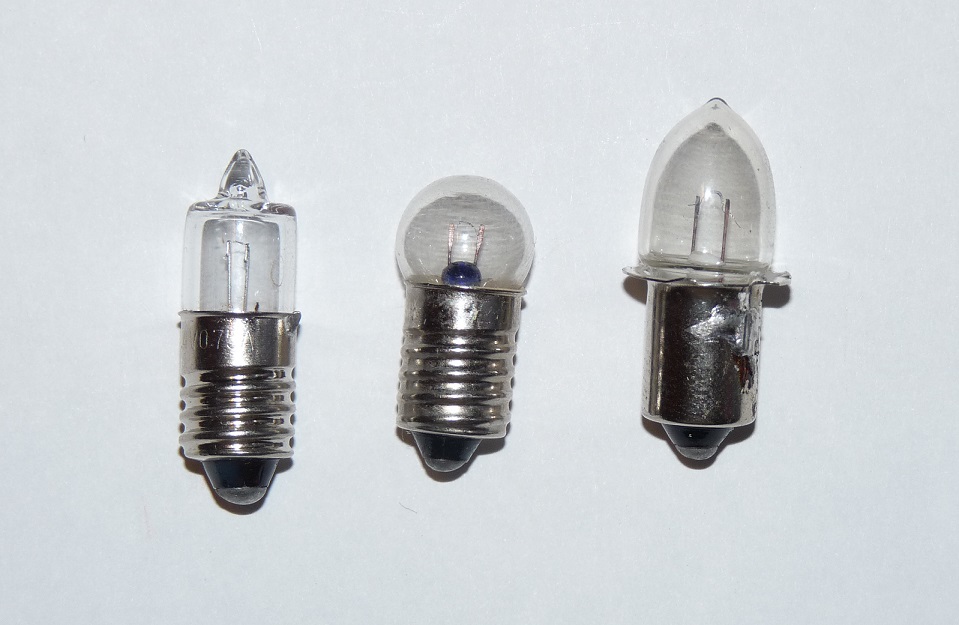 Bulb replacement is one of those jobs that always seems easy until you try to do it yourself! Don't give yourself bruised knuckles or possibly damage your car – just leave it to the professional! Dave can replace bulbs of all makes and models easily, cheaply and without fuss.
If you have had the misfortune to crash and don't want to lose your no claims bonus. Whether through your insurance or direct payment – Price's Garage should be your first call.
We will examine the damage that has been done and provide an estimate to bring your car back to its original condition. We can even provide you with a courtesy car for your use.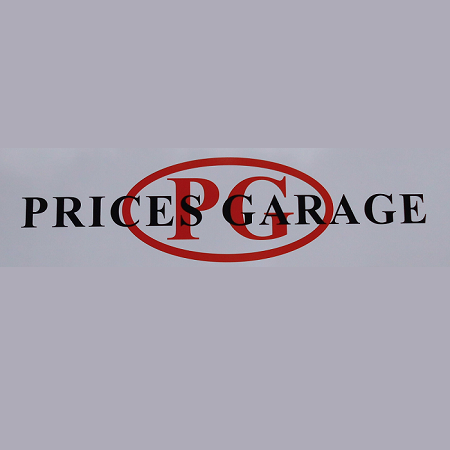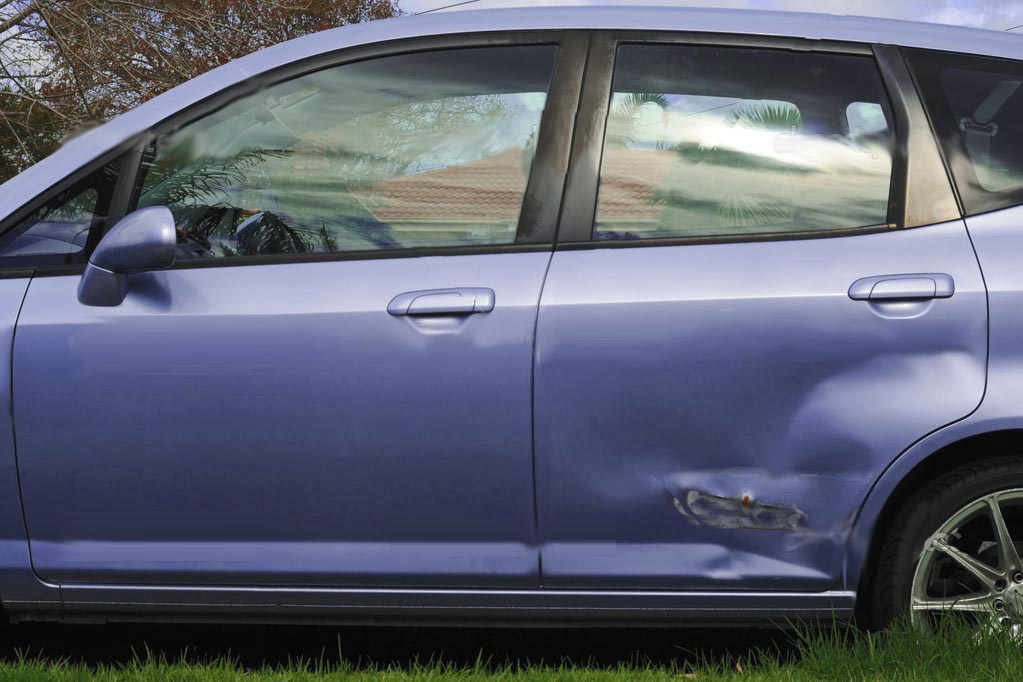 Price's Garage can fix almost all types of minor repairs for less than the cost of your insurance excess.
Dave has a fully equipped garage and uses only the latest equipment to repair your car. Dave personally ensures that all jobs are completed to the highest possible standards.
If your alloy wheel has been damaged by the curb or if they are just looking the worst for wear it can devalue and generally take away from the overall appearance of your car.
Why not let Price's Garage bring them back to their best? Our prices are second to none and you will get a finish that reminds you how good your car can look!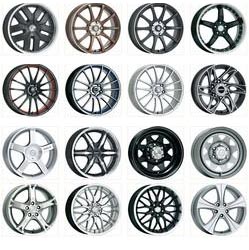 Call David Today
The work is Exceptional, The prices are astounding!