Prices Garage for a 24 hr. Break Down Service
Price's Garage will never see you stuck.
David provides a break down service for all his valued clients and will always ensure that his clients are not stuck at the side of the road in an emergency.
David can restore most break downs at the road and get you back on your journey in as little time as possible. If you need a reliable mechanic who is dedicated to his clients – Prices Garage is the only garage you need.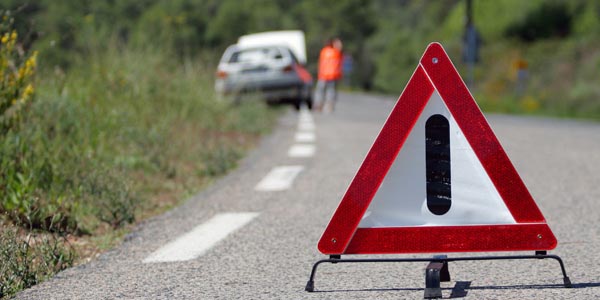 Call David Today
The work is Exceptional, The prices are astounding!