Price's Garage is a family run business set up by Johnny Price over 30 years ago in Roundwood, Co. Wicklow. Johnny built up a name of honesty, reliability and attention to detail and Dave has maintained this good name through all his work practices throughout, since taking over the family business many years ago.
If you are looking for an honest garage that will fix or service your car, Price's Garage should always be your first choice. Dave uses the latest technologies to diagnose and fix all types of car issues and does all this for the best possible prices – ALWAYS.
Price's Garage offers all types of car services; from repairs to pre-NCT checks, Dave will always ensure that you get good value for money and that all work is carried out to the highest possible standards. Dave is a perfectionist – and it shows!
Dave has been working on cars and trucks since as long as he can remember and he has fixed every car issue imaginable. He now uses his experience and his perfectionist traits to make sure that all types of vehicle look and run as they should.
Call today and see what Dave can do for YOU!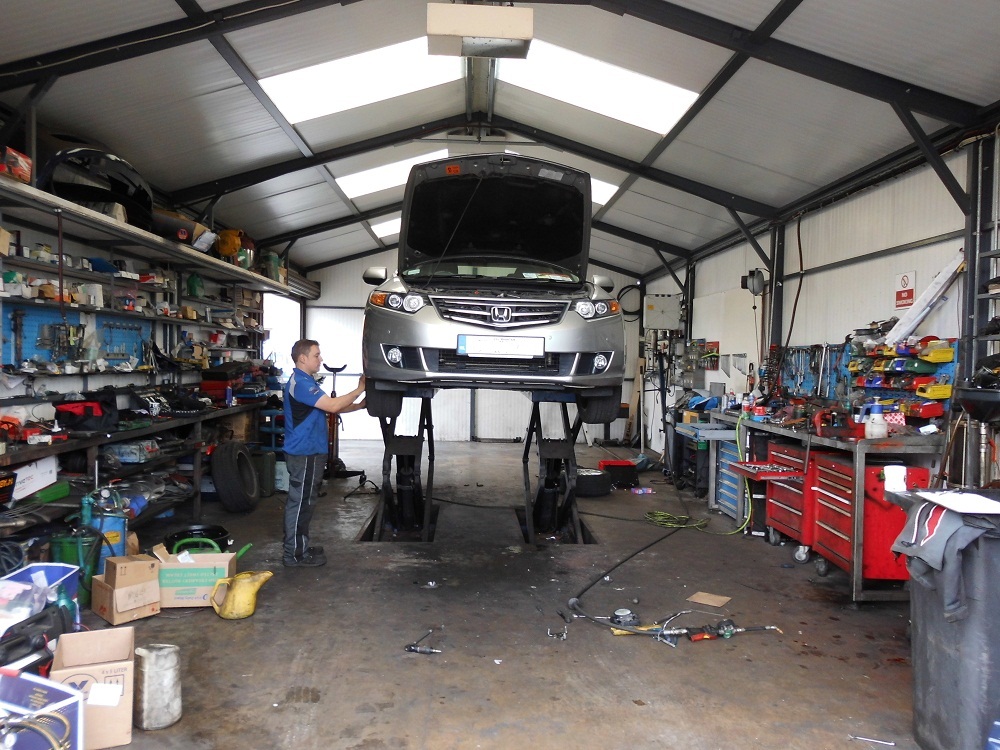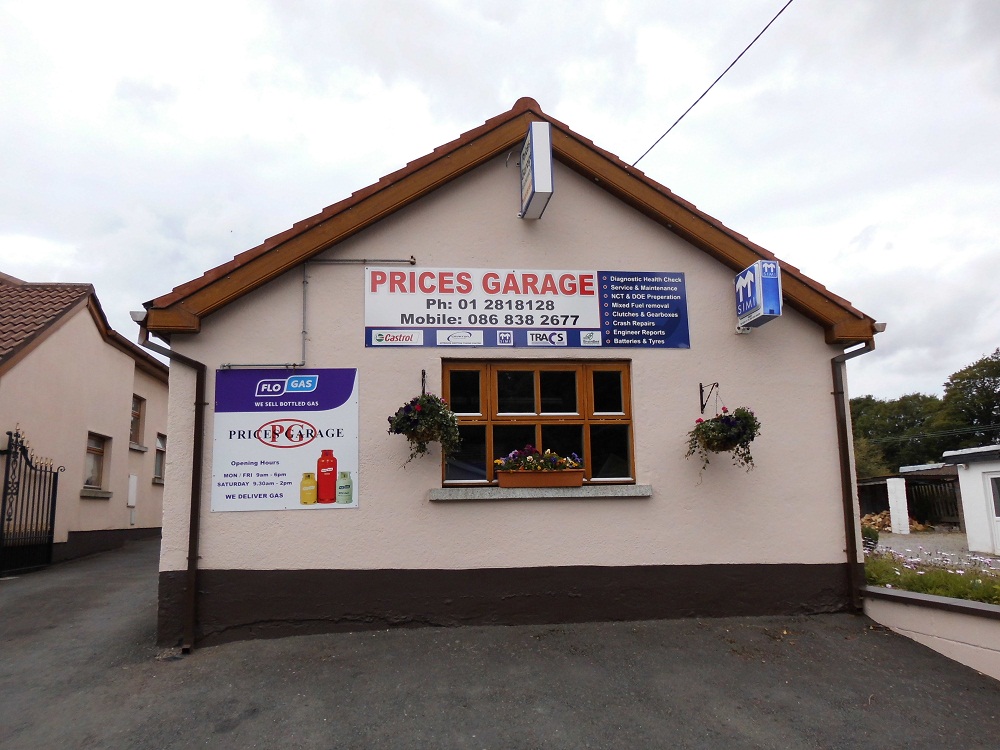 Call David Today
The work is Exceptional, The prices are astounding!