Prices Garage for Tyres, Batteries & More.
Tyres:
Price's Garage only provides the best tyres and always at the best prices available. David does not believe in 'seconds' as he knows that good tyres are one of the most important parts to your car. Prices Garage only stocks quality tyres and can provide the best makes at prices that are always affordable and honest.
If you want good quality affordable tyres then look no further – Prices Garage should be your first stop.
David evaluates, supplies and fits tyres quickly and at a price thats right to make sure your car is safe and you can be sure that your car will react how it should in an emergency.
Batteries:
At Prices Garage we ensure the batteries are never a problem for you. David can test, charge and supply all types of batteries for both cars and commercial vehicles.
Batteries still remain one of the leading causes of car breakdowns and is easily preventable. Prices Garage can ensure that your battery has the charge it needs or provide you the battery you need at a great price and hassle free.
Call today and see how Prices Garage can help you.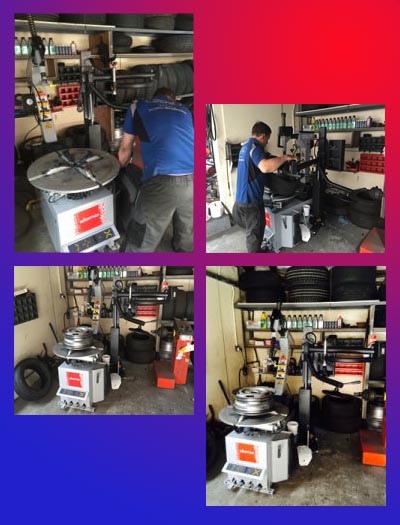 Call David Today
The work is Exceptional, The prices are astounding!