Prices Garage for Car and Small Commercial Servicing
Prices Garage prides itself on servicing all types of cars and small commercial vehicles to the highest possible standards at the best prices – ALWAYS.
All vehicles need servicing to ensure that they run at optimum performance levels and are safe and road worthy. David ensures that all maintenance procedures are carried out to the best possible standards at regular intervals or after your vehicle has traveled a certain distance.
The service intervals or millage traveled that determines when your car or small commercial will need to be serviced is dependent on your by the vehicle manufacturer. David can easily advice you on when your vehicle needs a service and is always happy to give honest advice if it is not already displayed on the instrument panel.
The common service tasks that David Price carries out include:
Engine oil replacement.
Oil filter replacement.
Air filter replacement.
Fuel filter replacement.
Spark plug replacement.
Brake fluid check/replacement
Power steering fluid check/replacement
Grease and lubrication of moving components
Timing belt check/replacement (if needed)
Tire check/replacement
Check Engine/Instrument Panel light is then reset.
David always ensures that all cars/small commercials are working their best working order so you can be sure your car is safe and running economically again.
Trust Prices Garage to fix service your car/small commercial vehicles and see the difference.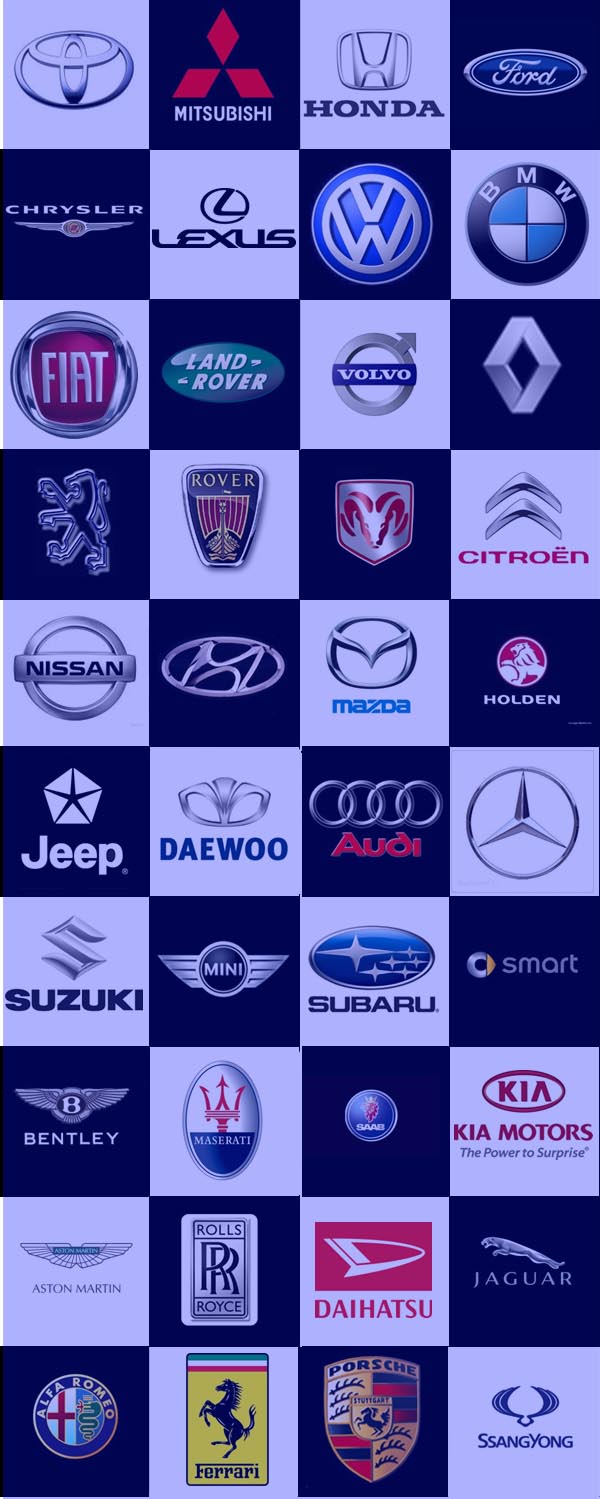 Call David Today
The work is Exceptional, The prices are astounding!