Prices Garage uses the latest Diagnostic Software
Price's Garage uses the latest diagnostic tools to check all recorded problems. David does this using specialised diagnostic software which accesses the car's reporting and computer system where all problems are monitored and faults are logged.
Performing a car diagnostic test can reveal a range of problems associated with the car's engine, oil tank, petrol tank, exhaust system and all other components of your car. All modern cars come with computer processors, microchips and sensors which can be linked to a car diagnostic computer scanner at Prices Garage.
David also resets logs all services using his diagnostic software after all services to update the cars on-board computer to update the service light to the off status.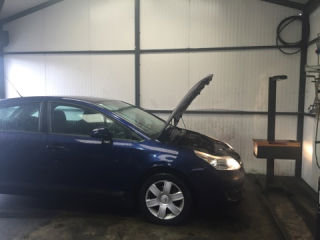 Call David Today
The work is Exceptional, The prices are astounding!